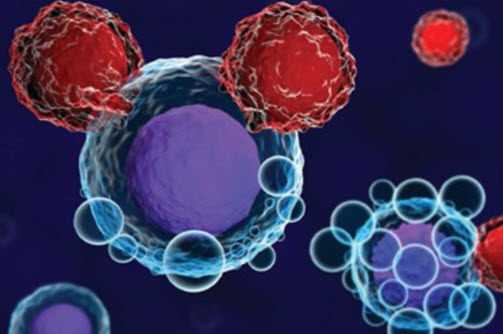 Overview of Services
The Cellular Immunotherapy Laboratory (CITL) of Columbia University Irving Medical Center has been providing excellence in servicing the CUIMC Medicine Department /Cancer Center/Hematology and Oncology, as well as the Pediatric Departments' Principal Investigators who are involved in industry sponsored research clinical trials that are CUIMC IRB approved and comprise Cellular Therapy Investigational Products.
The CIT Laboratory supports all clinical trials studies that require receipt, manipulation and dispensing of Investigational Products (IP) in the area of Cellular Therapy Investigational Products.

The following are provided: 1 ) non-dispensing services, which include and are not limited to participation in clinical trial study initiation, determination of feasibility, sponsored site visit initiation, protocol review and staff training in newly written study specific procedures, ongoing communication with sponsors, closing of study, and participation in sponsor and federally regulated audits, 2) Dispensing services such as source product receipt/packing/shipping, ensuring chain of identity and custody, cryopreserved IP receipt, placement in inventory, thawing, additional testing and any other required manipulation.
Leadership
Pawel Muranski, MD
Director of Cellular ImmunoTherapy Laboratory
pjm2170@cumc.columbia.edu


Rodica Ciubotariu MD, PhD
Core Director of Clinical Operations of Cellular Immunotherapy Laboratory
rc248@cumc.columbia.edu
Location and hours of operation
Hours
Laboratory Address


Monday - Friday

9 - 5


Rodica Ciubotariu, MD, PhD
Columbia University Irving Medical Center
622 W, 168 street
Presbyterian Hospital Building, 4th floor, room 462
NY, NY 10032
Links and Resources